Bulldog Snuggle Puppies!
Comfort your new puppy with his own Bulldog Snuggle Puppy with heartbeat and heater. No more crying and whining all night. No more separation anxiety!

Online Magazine For
Rare & Alternative
Bulldogs
NBA Contact Info
Sharon Nunley
(931) 467-3307
2009 Mountain Top Bulldogge Jamboree

a few more pictures from the shows over the week end..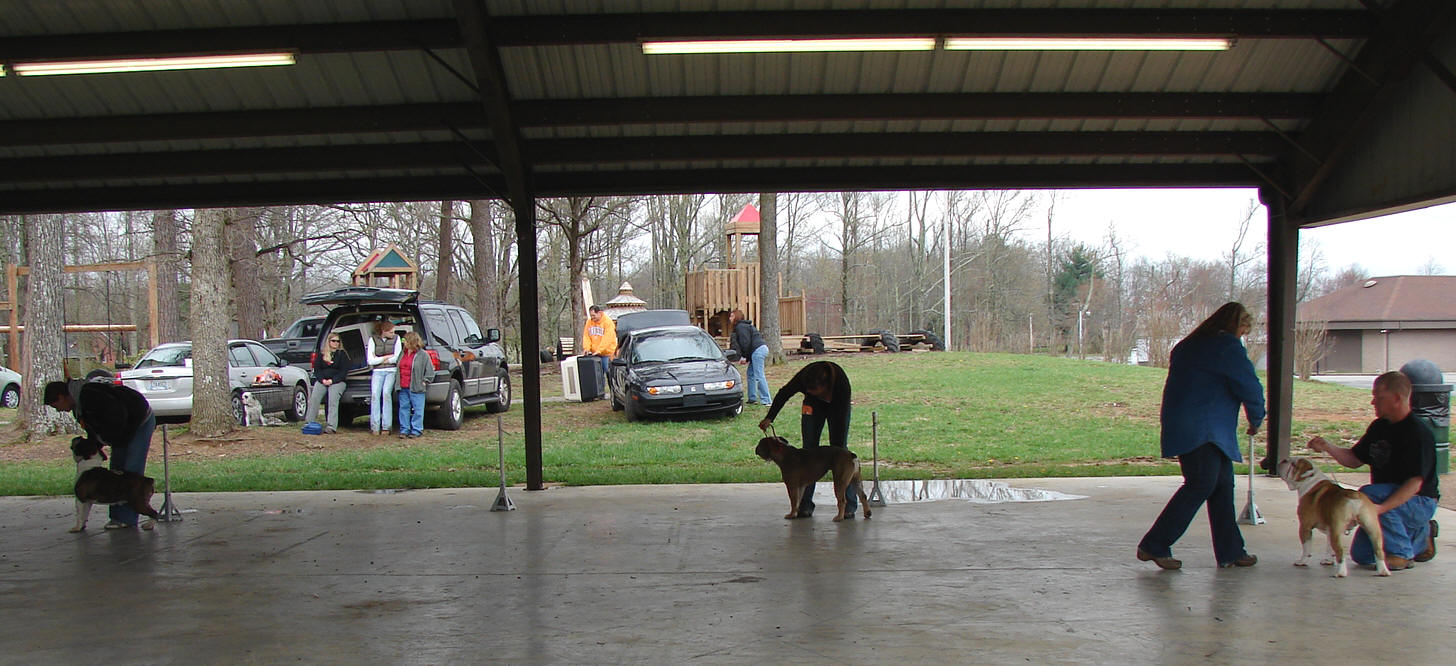 .
These are just a few pics from the shows.. we took over 300.. so not enough room for them all, but if you want us to burn you a disc with all of them on it just contact us at 931-467-3307 or send us an e-mail.. [discs are $20..]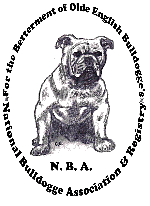 © Copyright 2007 National Bulldogge Association